FUNCTIONAL WALL & STORAGE SOLUTIONS
The SOLID INFINITY SYSTEM (SIS) provides infinite options that have allowed our clients to transform any wall, ceiling, or structural column into functional exercise areas, providing a return on investment from previously under-utilized areas.
SIS is an innovative physical health care solution that creates flexible exercise areas which expand current facility offerings. Our patented technology is ideal​ for various implementations, ​including Health Care​,​ ​Gym​,​ ​Building​,​ ​Storage, Green infrastructure, and Surf & Sports Racks. 
Allows you to clip, lock, and interchange equipment within seconds. Frees up existing valuable floor space and expands current facility efficiencies and utilization
SOLID RACKS INFINITY SYSTEM
Our modular panels are nearly 10x's stronger than shelves. They are simple to use and combine adaptability with strength. Create a modular panel with various anchor points which can be cut down or added to that is strong enough to do almost anything.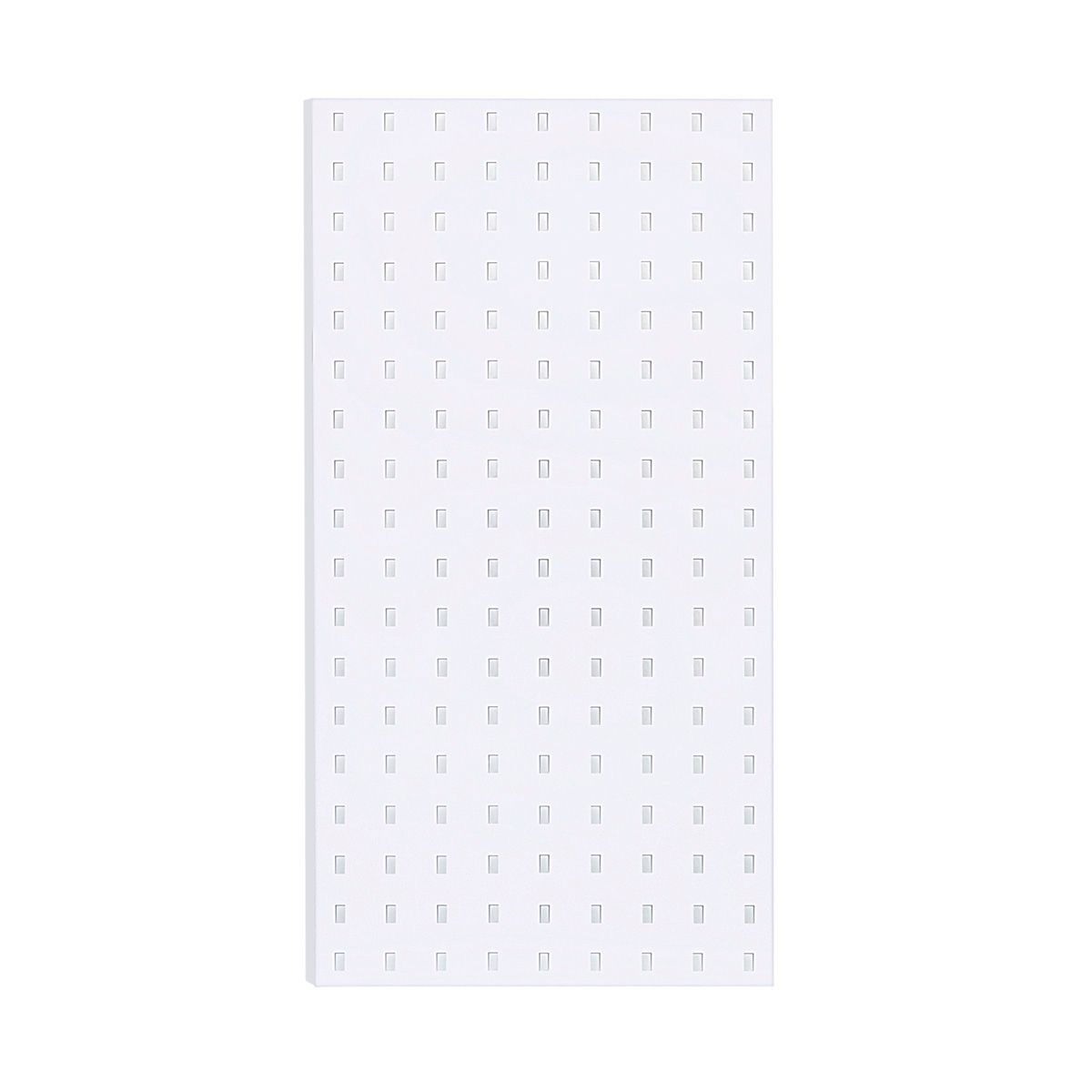 Modular and Adaptable
Each anchor point can take 300kgs in weight (patented design)
Each panel has 162 anchor points (9 x 18)
Robust
Waterproof
Noise Reducing
Customizable
Can be cut into different sizes.
Easily Installed
Patented Technology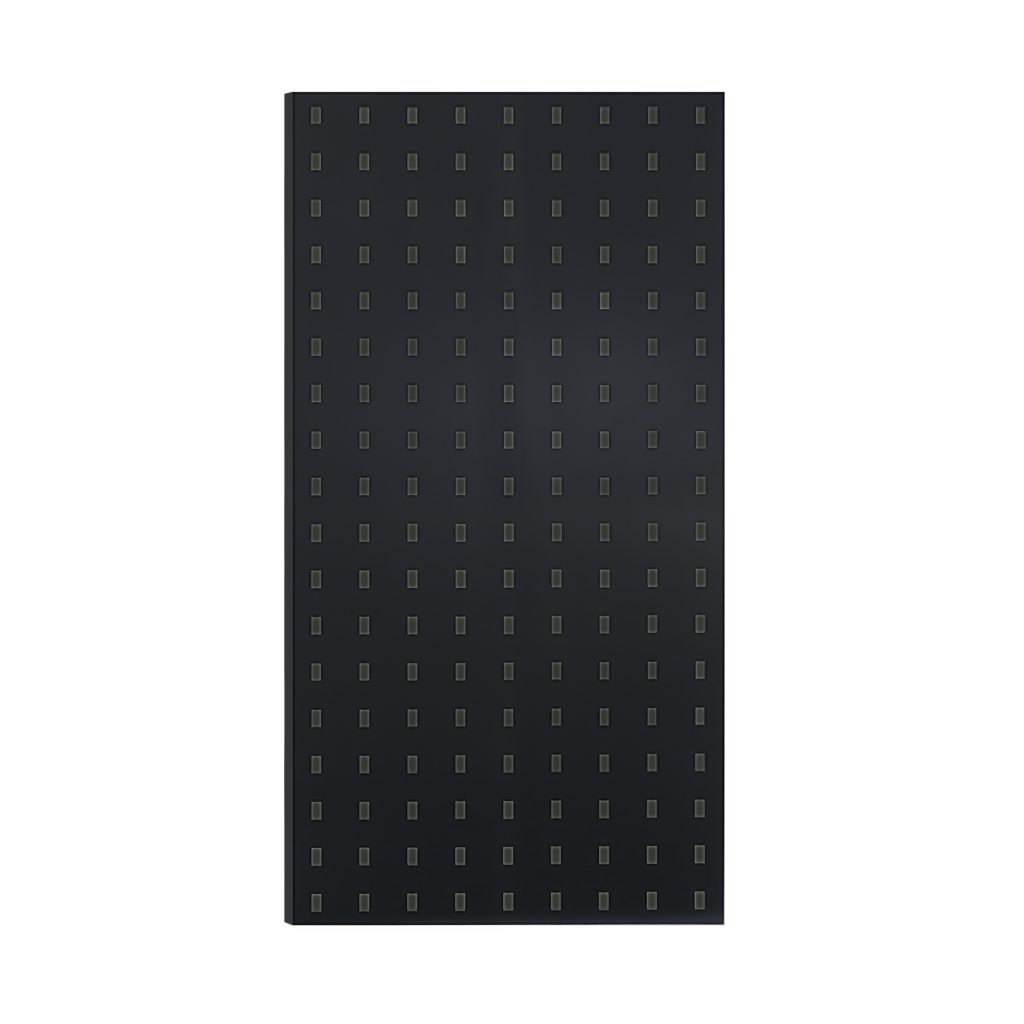 SOLID RACKS FOR WATERCRAFT SOLUTIONS
Fully adjustable & customizable storage solution engineered to hold and Support safely a myriad of equipments. Adaptable storage optimization with Stainless Steel Rods that screw in and out & slide up and down. Can be installed against any wall.
GET A LICENSE WITH SOLID RACKS